Ok...and their off............
Yes, it feels like a race around here...we stay in a hurry all day everyday....But here recently I have two projects that have been keeping me busy...
I am the new graphics/layout editor for BeSafe Child magazine...wooohooo...lots of work there for the 6 county area.
And over at MyScrapShop we are growing by leaps and bounds...Come by and check out all the excitement we have going on...
Sir Scrapalot and MCA Designs have started a whole series of Collab kits dedicated to their love of Broadway Musicals. The first kit, Conrad, has so many options you will use it over and over. Come see it while it is on sale price at
http://www.myscrapshop.com/
(Also Sir Scrapalot and MCA have put their stores on sale. You should give them a quick look, you're sure to love their stuff!)
MoveFearlessly is celebrating and is giving a coupon good for 25% her digital scrapbooking designs. Check out her blog at
http://movefearlessly.blogspot.com/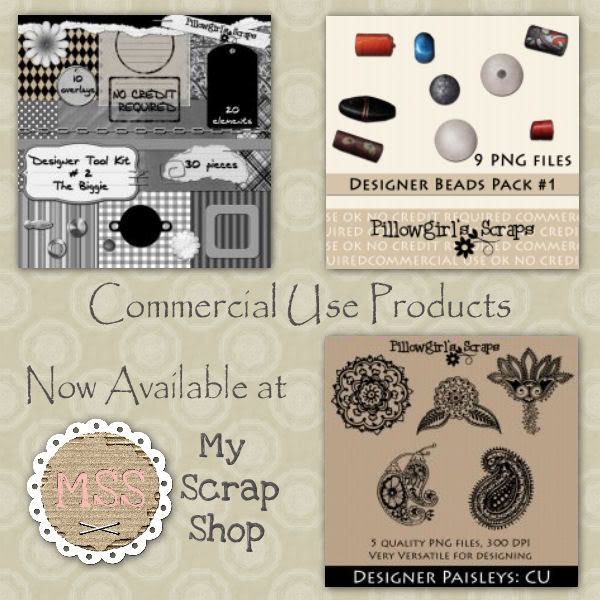 Come join our challenges at My Scrap Shop. This week we started the "Word Challenge" and the "Funny Moment Challenge" and there's a prize to participate. Get inspired at My Scrap Shop. And in case you missed last weeks Challenges they were, "Spice Up Your Scraps" with Digital Gator Designs and "Scraplift with Eirene"
Check out this layout that was nominated for the WOW Factor award at My Scrap Shop.
http://myscrapshop.com/gallery/displayimage.php?pos=-521
I particularly like it because that pucker is adorable and the colors are great and sooo feminine.
And check out the awesome VIP kit you get when you reach 100 posts at MyScrapShop.com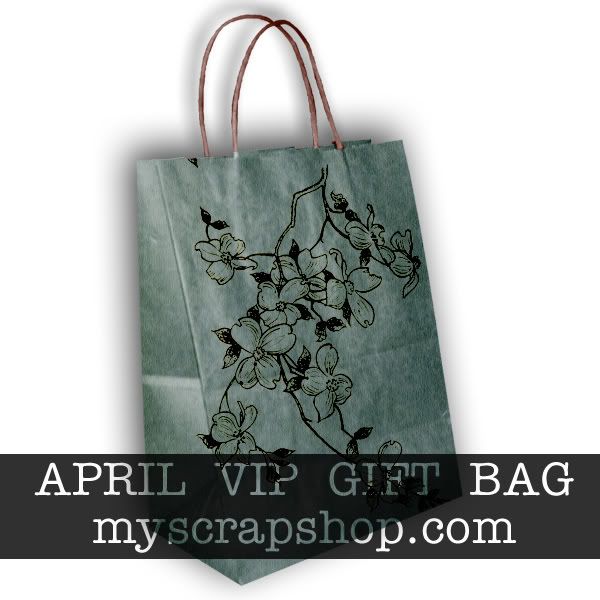 Gorgeous isn't it! LOL! The kit that is in there is a whopper of a kit and I promise you will love it!
Go join the forum and get busy posting! We would love to have you hang out with us on a daily basis or whenever you have time...
Big Hugs for now, I gotta get my new kits in the store and pass out a cool RAK to someone special...Will it be you? Leave me a comment and I will see...
Claudette